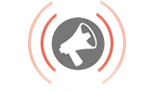 Motion sensor alarm sounds
and you get a text message when
bike is disturbed.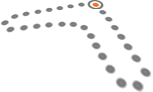 Unlike limited range Bluetooth,
CycloTrac finds you through
cell signal.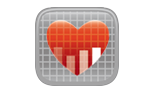 Tracks Distance, Elevation,
Number of Rides, Calories Burned,
Carbon Offset and Gas Money
Saved.
Set up a geo fence to receive
text messages when bike
crosses the perimeter.