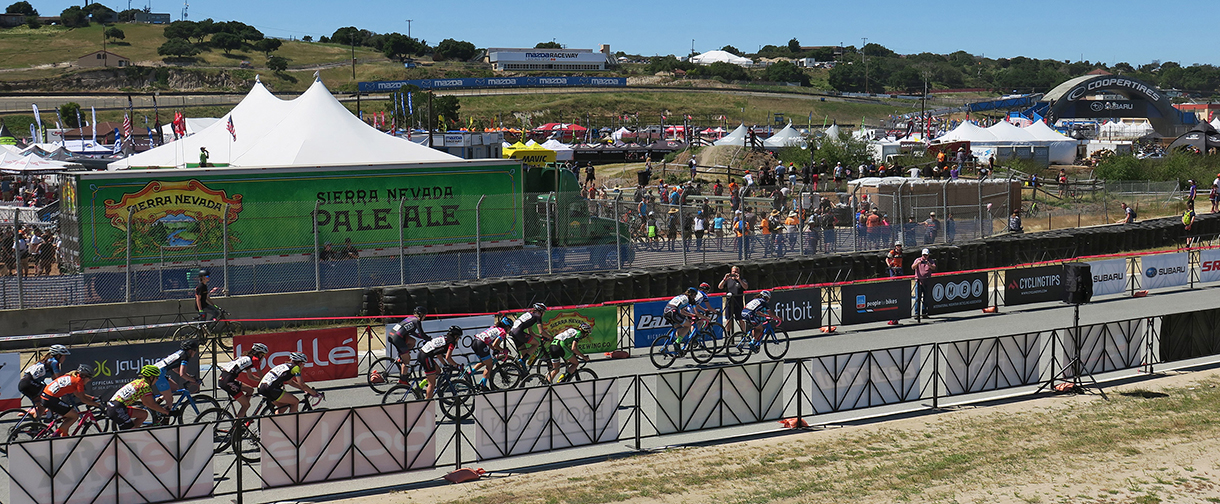 April 14-17, 2016
Sea Otter Classic
Amazing turnout once again at the Sea Otter Classic in Monterey, California. Over 70,000 plus came put to see many competitive races – road and dirt in and around the legendary the Laguna Seca Racetrack. Packed into the main Sea Otter exposition area there were 700 booths to wander in and out of to find pretty much any kind of cycling equipment and gear you could possibly want…or not want.
The Boomerang CycloTracs debuted at the Bosch E-Bike booth. The CycloTracs are a perfect match for e-bikes – they protect a vulnerable and expensive vehicle. They compliment the performance -minded folks with an app that goes beyond the smartphone and some on-board systems.
Once riders came back from the demo rides, they could see the data specifics for their ride: How far they travelled, average speed, carbon offsets, gas saved, elevation, temperature and more. We saw a lot of enthusiasm for the CycloTrac especially for those cyclists who constantly worry about the security of their bikes.
We thank the folks at the Bosch booth for their generous support.
Enjoy the photos – it was a fabulous event and some world-class scenery to boot.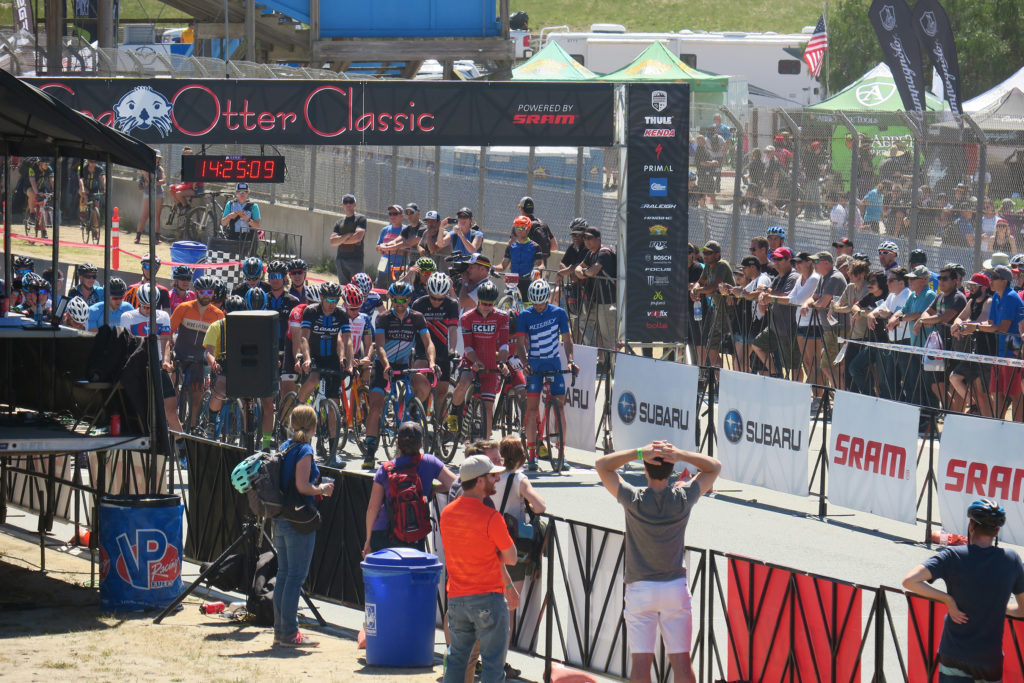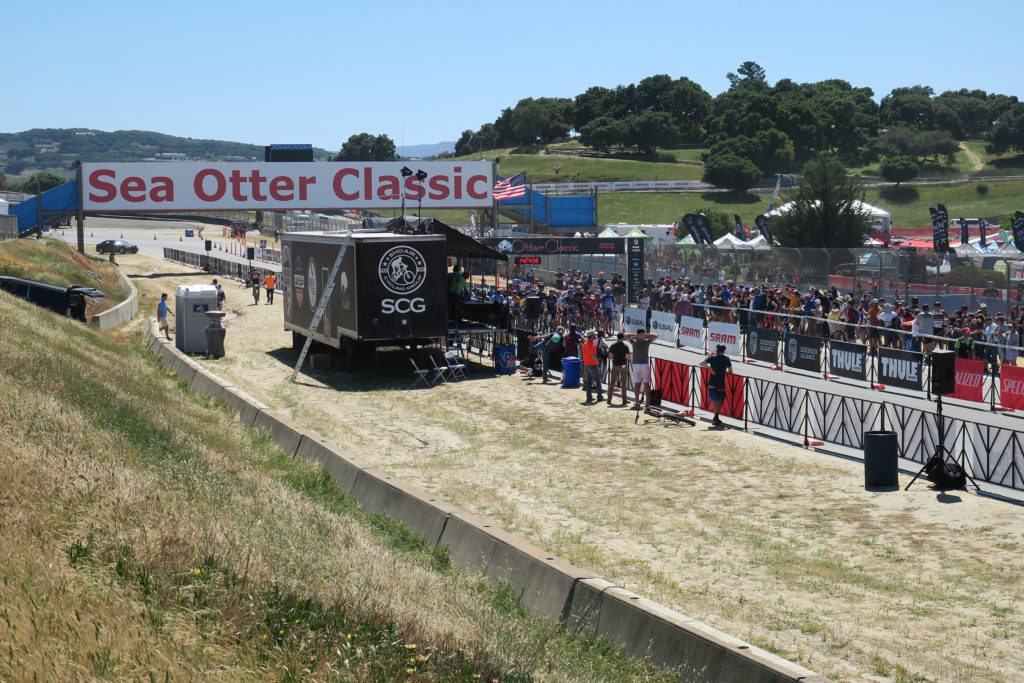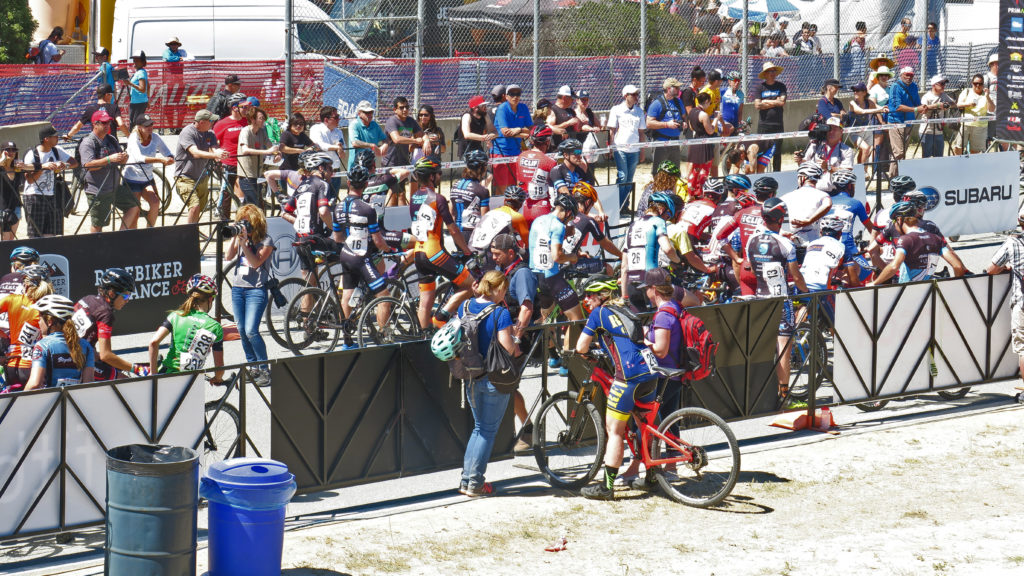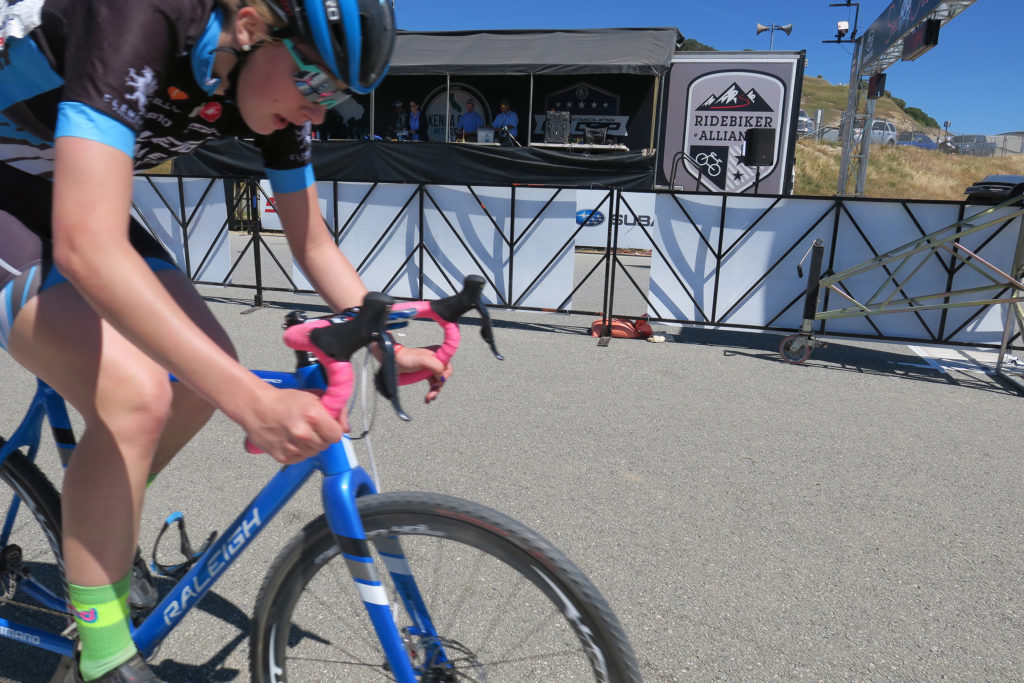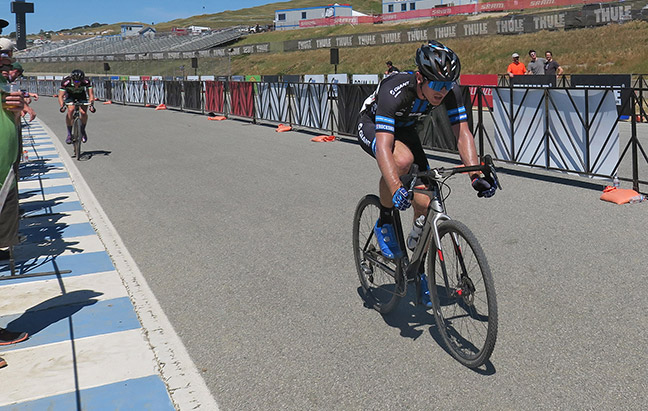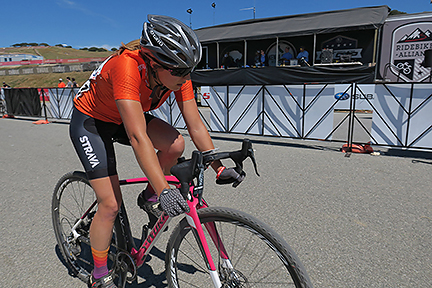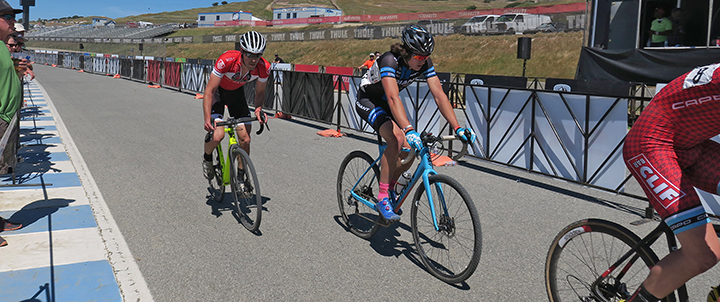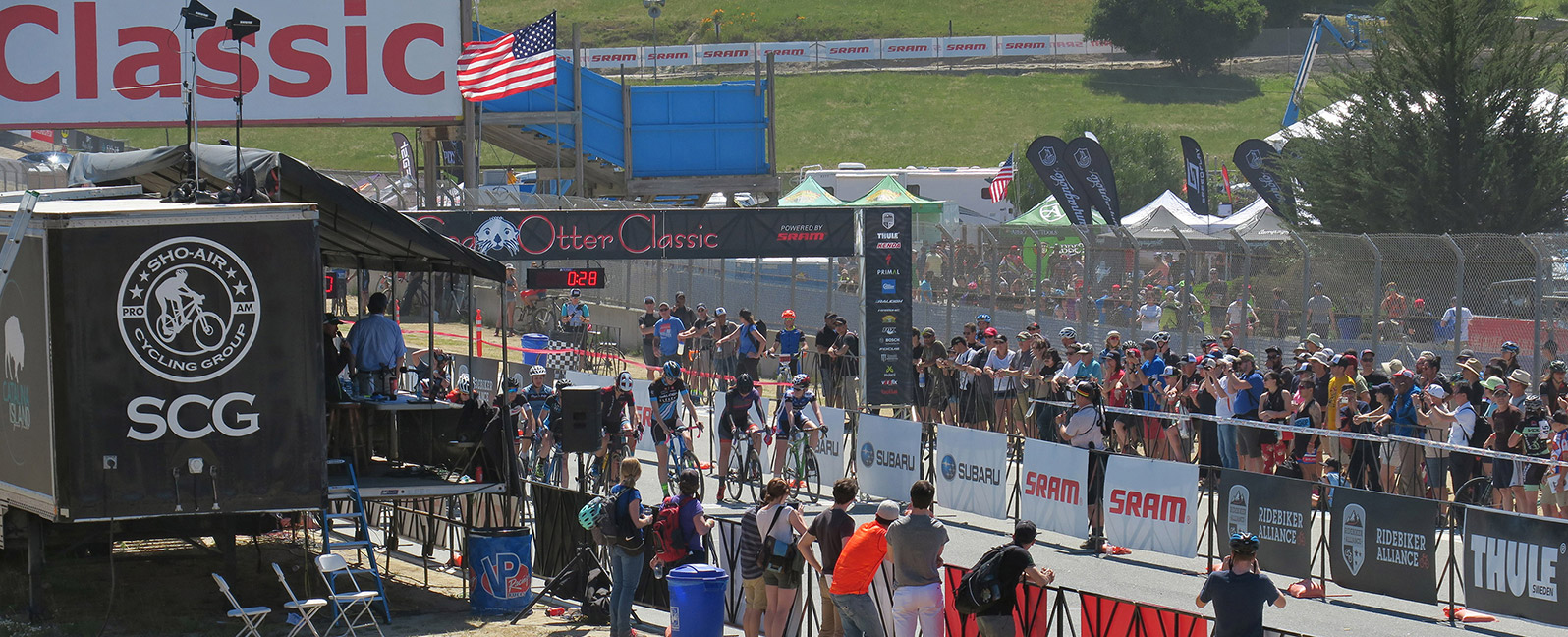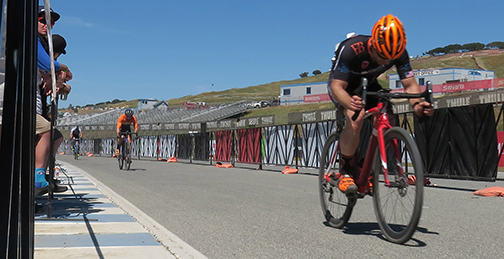 –Bob Matthews
  Boomerang Team